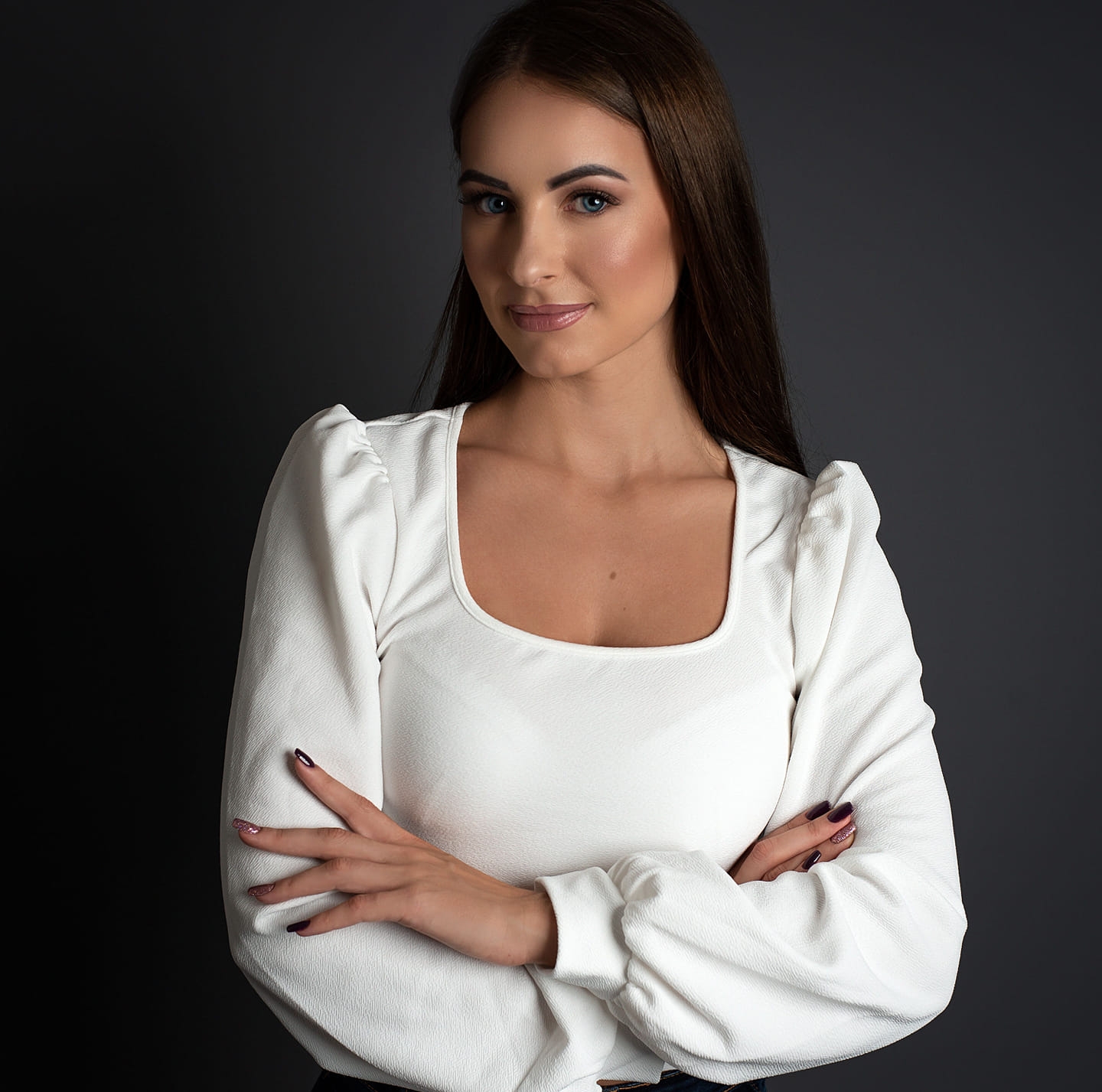 I have been working in various beauty industries for 7 years, and I really wanted to share with You the products that I love, carefully selected and used by myself.
I will share with You only the best quality products from my practice.
All products are tested before being sold.
We are constantly looking for new partners who produce products with the most natural composition possible.
Happy Buying!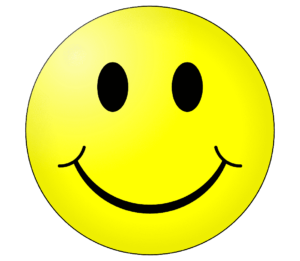 With Love, Laura